about us
We Are The Leader In The Tiles Industry
For each project we establish relationships with partners who we know will help us create added value for your project. As well as bringing together the public and private sectors, we make sector-overarching links to gather knowledge and to learn from each other
15+
Proudly
Exports
Countries
Explore More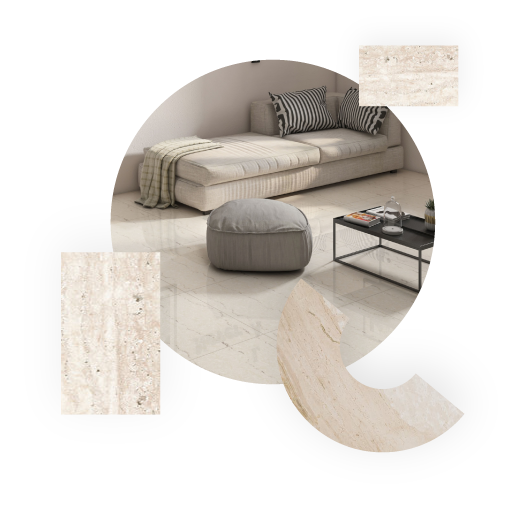 Live Collection
Live Tiles Photo Collection" typically refers to a curated or organized set of photographs that showcase various types of real tiles photo collection from our display area & it can be used in different applications, such as interior design, architecture, construction, or home improvement.
These collections help you to give you a real idea about the design, references when you are looking for tiles.
Also it helps you to visualize how tiles can complement different interior design aesthetics.
Explore Live Collection